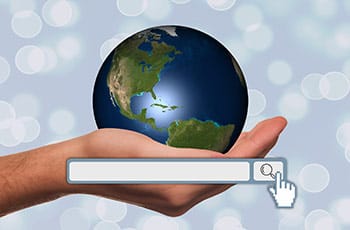 Contact the Team
Bia-Biz provides a comprehensive directory of free technical knowledge & trainings for food producers, entrepreneurs, scientists, technologists & advisers.
For information about advertising on our site please visit our advertising page.
If you would like to contribute a link for inclusion in our directory please visit our contribute page.
If you would like to contact us about anything else, our email address is contact@bia-biz.com