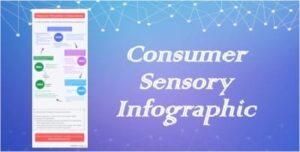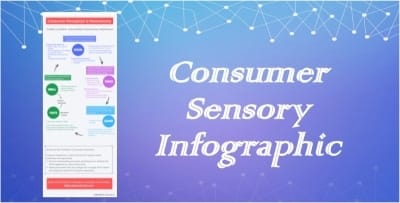 Building quality brands & brand preference across geographies requires an understanding of consumer quality and what constitutes a positive consumer…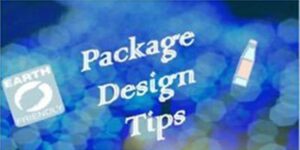 Your package is the first and last point of connection with your consumer and is a powerful influencer of choice….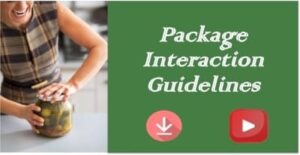 Package interaction is central to the consumer experience. Your package is the consumers first and last impression of your product….