70 Free Online Trainings for Product Developers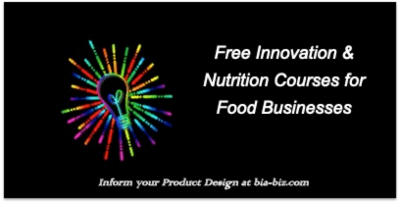 In the dynamic and ever changing landscape of the food and beverage industry, the intersection of innovation and nutrition is central to designing gut friendly products. As a Product developers you are tasked with navigating the delicate equilibrium of demand for healthier products while adhering to regulations. This is no small feat and requires a thorough understanding of the latest nutritional guidelines to deliver products that meet health-conscious consumer expectations and industry standards.
There is a wealth of valuable free courses available to support you in this journey. These educational resources will empower you with the knowledge and tools needed to navigate the intricate terrain of innovation and nutrition.