Juicy Tips That Will Assist You in Finding an Inviting Name for Your Food Brand (Guest Blog)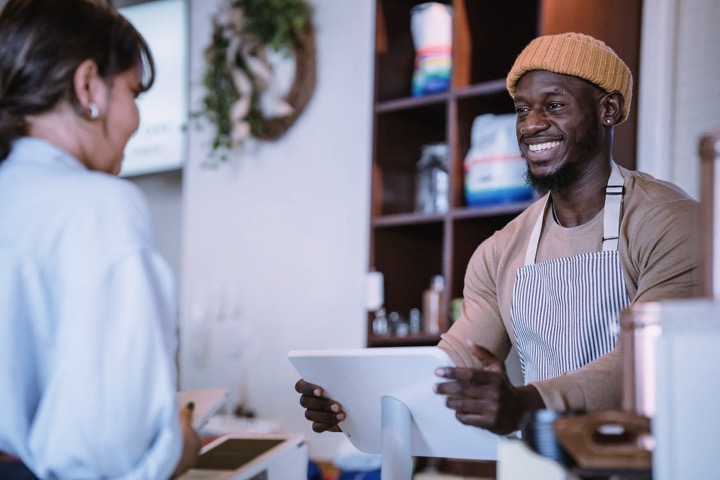 It's common knowledge that consumers examine a number of elements before selecting the best food brand to buy from, including food quality, sanitation, ambiance, service, and the company's brand. However, most entrepreneurs are unaware that consumers also take their company's branding into account.
When starting your food business, ensure you make branding your top focus because it's an essential ingredient to creating a strong brand identity. Pairing your food business up with an excellent brand name is the greatest method to develop a strong brand identity.
But the majority of founders have trouble undertaking the challenging process of choosing a strong brand name. And to help you out, we'll be revealing how to choose a desirable company name for your food brand without sacrificing sleep.
Three Important Considerations for Naming Your Food Business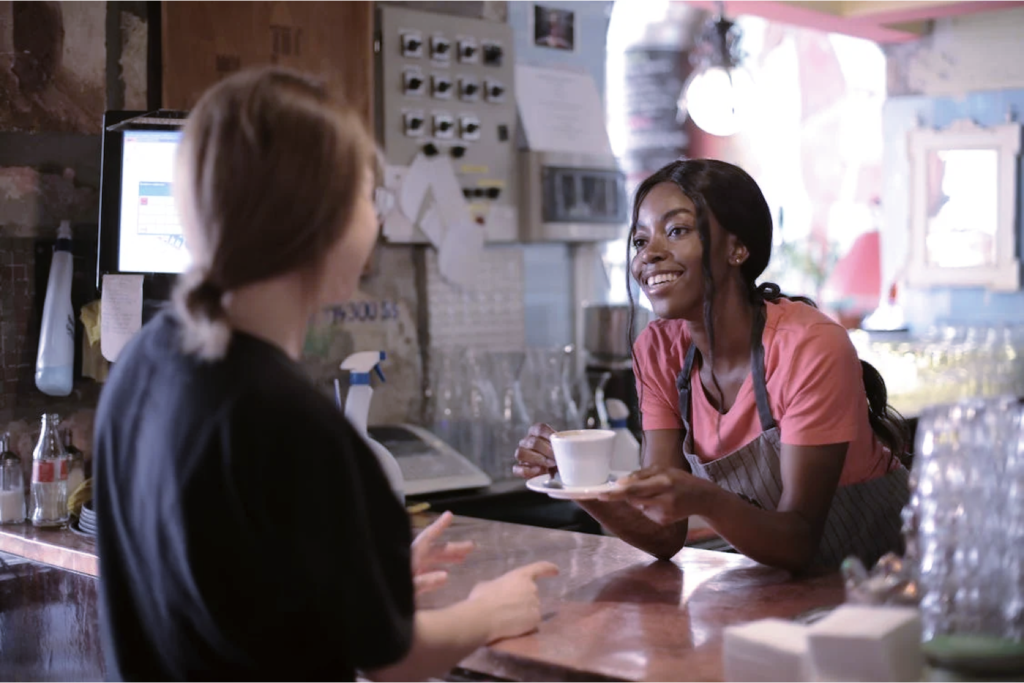 1. Your Food Brand's Identity
The identity of your food brand and your products and services are the most crucial component of your company since it influences people's interaction with you.
Therefore, do everything within your ability to focus on shaping how your brand should appear, its values and tone, and the emotions it should arouse in customers.
Consider the food brand Mars. Besides how the name sounds unique and captivating, how do you feel when you see the name? To us, it gives off a fun and adventurous tone. And this works exceptionally well for one of the world's best food brands.
However, using the same name for another food business with a distinct brand identity wouldn't be suitable since it wouldn't accurately express who you are, what you do, or how you want your customers to view your business.
So, whether you're brainstorming, visiting a naming agency, or using a business name generator, ensure that the names you find are compatible with your business's identity. Otherwise, the name you choose won't quite capture what your brand is all about.
2. Start Coming up With Name Suggestions
This is where you get to showcase your creative talents! If you have a naming team, assemble them in one place, get a whiteboard, some markers, a notepad, and some refreshments to keep the spirits up, explain your naming requirement to them, and start brainstorming words that best sum up your company's identity.
All you should do at this stage is just focus on utilizing your imagination to come up with as many short and memorable food business names that capture the soul of your firm, but keep in mind that critically analyzing the words you think up during a brainstorming session might kill your creative flow.
To get you started, consider using these naming resources:
Thesaurus
Visual names, commonly associated with colors
Food industry slangs
Rhymes
Business name generator
After your brainstorming session, try to generate at least 200 names that resonate with your naming needs. By doing this, you'll have a wide range of options to take into account when you move on to evaluate and select the name that perfectly reflects the character of your business.
3. Check Your Names
If you've finished the first two steps successfully, then you should have arrived at a short list of captivating brand names waiting for you. And validating the names on your list is the best way to find the most befitting one for your food brand.
Verify your shortlisted names by:
Getting Client Feedback: This is the most crucial test since it will reveal whether or not the name will pique the attention of your target market in your business.
You could ask anyone within your target market range to pick their favorite name from the list of your top-name candidates. You could also ask for honest opinions from close friends or family.
Confirming it has a '.com' Domain Extension: Even food companies with recognizable names cannot thrive in this cutthroat sector without a complementary domain name and a well-designed, top-notch website to go with it. Make sure any names you are choosing have a '.com' domain name and accessible social media accounts that'll make it easier to reach your customers.
Trademarking: Trademarking your chosen name with the USPTO or your countries equivalent can help you avoid a lot of legal problems in the future, as a great majority of common words already have some type of trademark protection.
The process of trademark registration is challenging and time-consuming for new business owners, so don't hesitate to get the services of a knowledgeable trademark attorney.
Conclusion
Your brand name is a winning advantage that your food firm needs to outperform its rivals since it will boost your brand's sales, performance, and awareness. You must, therefore, choose a brand name that accurately captures the essence of your company's identity if you want to attract new customers.
Grant Polachek is the head of branding for Squadhelp.com, 3X Inc 5000 startup and disruptive naming agency. Squadhelp has reviewed more than 1 million names and curated a collection of the best available names on the web today. We are also the world's leading crowdsource naming platform, supporting clients from early-stage startups to Fortune 500 companies.