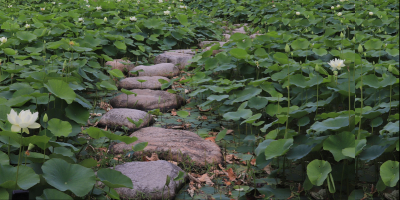 Career planning involves defining your career vision, outlining your roadmap and cascading this to your annual personal development plan.
Defining your career vision involves a lot of soul searching and self evaluation. My Career Assessment Guide will help you to gain insights on where you are now and where you would like to go.
Many years ago on a leadership training we were asked to prepare a career legacy statement. We were given this exercise late one evening and needed to have it ready to present early next morning. We also had a must attend event that evening, giving us little time to work on our statements. This was a really good idea as it really focused the mind, even though at the time it didn't seem like it! I have built on and refreshed my legacy statement over the years and have found it really valuable as I made career, role & competency development choices.
Additional People Management Resources