25+ Free Online Personal Development Trainings
Whether you want to enhance performance in your current role, accelerate your career growth or improve your employability prospects our Personal Development Training Catalogue has resources to support you, with 25+ categorised training links on Self Assessment, Career Management, Competencies, Organisation Skills, Project Management, Communication Skills and Influencing Skills.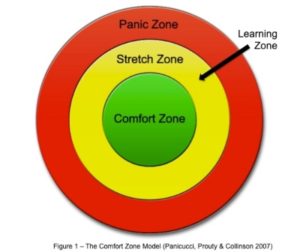 If you are interested in enhancing your or your teams management skills our Management Training Catalogue has links to 45+ free online trainings, with categorised links on Hiring & Induction, Performance Management, Team Management, Strategy, Management & Leadership, Structure & Culture and Diversity & Inclusion.
To help you establish your learning goals, download my free Career Assessment Guide and explore our full directory of 300+ free online Food Industry trainings to support your personal learning, and be sure to set some time aside each week for learning & development.
Inform your thinking, broaden your perspective and accelerate your growth
Additional resources from my People Management Toolkit